Verzorgt u het beheer voor gronden en opstallen? En heeft u daarbij te maken met (pacht-)contracten en aankopen/verkopen? Dan kan onze software u als rentmeester ondersteunen.
P8 is een veelgebruikt, volledig via internet te gebruiken systeem dat blijft ontwikkelen. Het pakket is perfect toegespitst voor al uw rentmeesterstaken.
Wij bieden u de tools die alle routines in zich hebben om uw werkzaamheden te professionaliseren. Voorop staat dat er één centrale plek is waar alle basisgegevens geregistreerd staan. Deze informatie wordt vervolgens gekoppeld aan contracten, taxaties, betrokkenen en projecten. Daarnaast heeft P8 een signaalfunctie voor bijvoorbeeld aflopende contracten en openstaande acties.
Bent u zich aan het oriënteren of en welke software uw werkzaamheden kan ondersteunen? 
Om een goed beeld te krijgen van onze applicatie organiseert P8 Software een webinar op 27 oktober om 14 uur. Klik op onderstaande knop om u aan te melden.
Maakt u al gebruik van een ander systeem en wilt u graag overstappen?
Middels een conversie kunnen wij alle data uit uw bestaande software pakket of Excel bestand importeren in P8. We ondersteunen u graag in dit proces zodat u zo snel mogelijk kan starten.
Onze software voor rentmeesters is te gebruiken voor:
Contractbeheer
Kadastrale gegevens 
Contactmomenten vastleggen
Signaleringsfunctie
Facturatie 
Indexeren 
Meerdere kaartlagen 
Aan- en verkoopprocessen 
Taxatiewaardes vastleggen 
Volledig via internet te gebruiken 
Alle soorten standaarddocumenten genereren en koppelen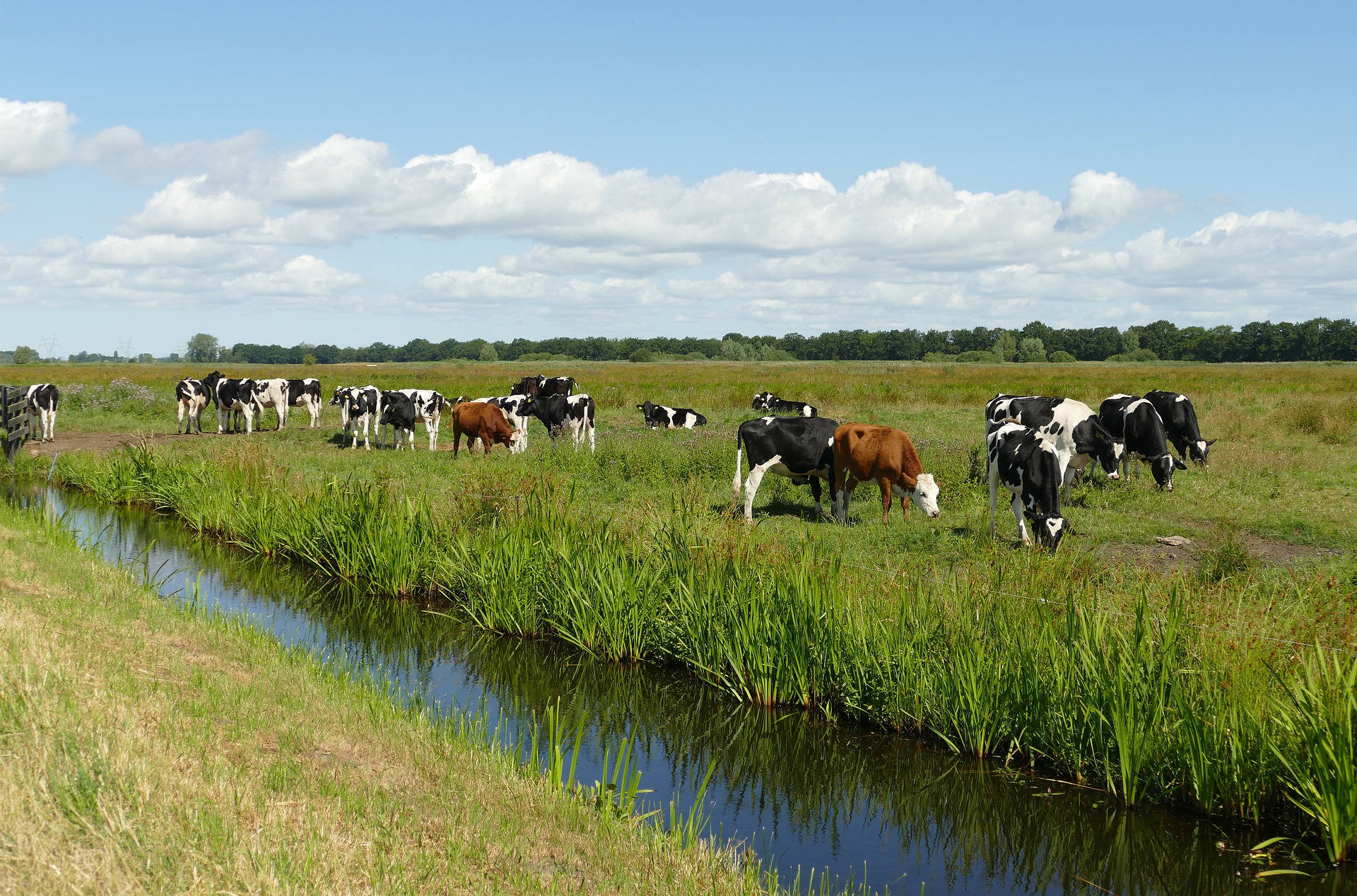 Software wat bij uw activiteiten past
De applicatie P8 is uit te breiden met verschillende modules en kunnen velden aan en uit gezet worden. Samen richten we het pakket in zodat het voelt als maatwerk. Maandelijks voegen we nieuwe functionaliteiten toe zodat uw software altijd up-to-date is!
Jaarlijks organiseerd P8 een gebruikersdag waar we samen met onze opdrachtgevers de ontwikkelkoers bepalen.
Vrijblijvende (online) demo?
Bent u benieuwd wat P8 voor u als rentmeester kan betekenen? Neem dan contact met ons op.